http://www.artisticeyeproject.org →
http://www.artisticeyeproject.org Artistic Eye - School Teaching Program, Co-Founded by Eye See Images in partnership with SOULCITY movement.
"Don't ask what the world needs. Ask what makes you come alive, and go do it...."
– Howard Thurman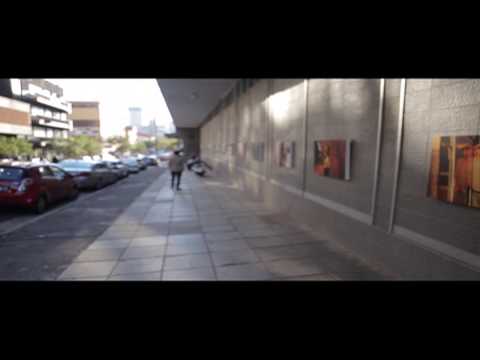 NO IDEA
EyeSeeImages, a photography agency, will on Friday, 12 April open its first street exhibition in Maboneng Precinct, downtown Johannesburg.The exhibition, titled 'No Idea' is first of its kind in Maboneng Precinct and aims to bring art to the everyday man. Moeketsi Moticoe, founder of EyeSeeImages and exhibitor, talking about his exhibition commented, "I have belief that art should be accessible...
Moeketsi in the jurors at the Nikon Photo Contest... →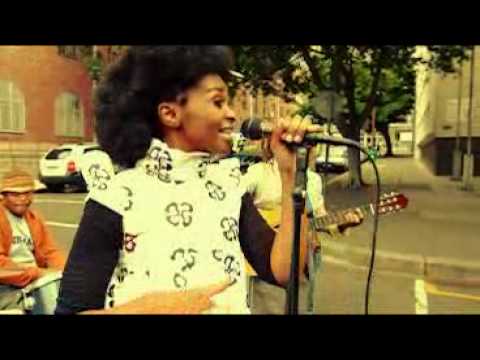 "Our deepest fear is not that we are inadequate. Our deepest fear is that we are..."
– Marianne Williamson
Moeketsi... Artist in Residence... USA!!! CLICK... →
"We are not what we know but what we are willing to learn."
– Mary Catherine Bateson
http://www.eyeseeimages.co.za →
The making of my story "I AM but AM I " for the PowerPlay Griffin Sessions at the Bus Factory in Newtown, Johannesburg on 30 June and 01 July 2012. The theme for photography was "Play beyond the ordinary"…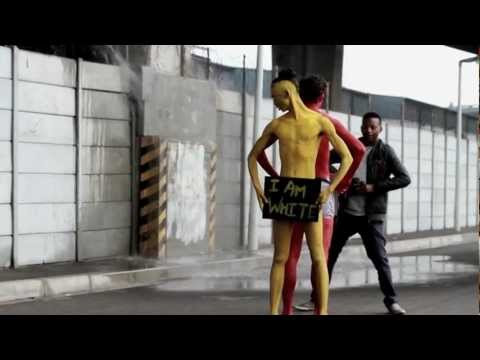 "I am enough of an artist to draw freely upon my imagination"
– Albert Einstein
Artistic Eye...
After an inspiring three weeks working with some of the most amazing high school kids. It all came down to a great show and a stage for the students to find motivation. These are some of the best images they produced. The exhibition took place at Ragazzi on the ground floor and an amazing Vinyl Digz party on the second floor. The work was inspiring, the turn up was great and the music was too...
EACH ONE. TEACH ONE.. REACH ONE…
Artistic Eye is a photographic workshop run by Jess Cross (SOULCITY Movement) and brilliant South African photographer Moeketsi Moticoe (EYE SEE IMAGES). The project has been running over the past 3 weeks at Guga S' Thebe Arts and Culture Center in Langa, with students from Vista High School (Bo-Kaap) and Luhlaza Sec (Khayelitsha).
The essence of this project is young people and photography- utilizing artistic reflections in developing a sense of creative expression and self-understanding, while simultaneously inducing cultural exchange between economic and culturally diverse students locally as well as internationally.